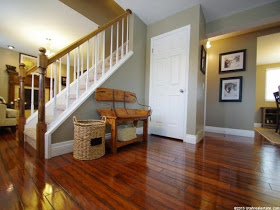 Why would you?
Buying with Living Wasatch
At Living Wasatch we've seen first hand how important selecting a Realtor to purchase a home with is. Since our business is value-oriented, you can expect that we will take great care of you. Clients often comment on Aaron's availability, responsiveness, and property search knowledge. He works when you need him to, regardless of day or time, so that everything goes smooth. If you are shopping for a Realtor, call Aaron and let him take you out to lunch! He is such a low-pressure person that if you don't connect, you'll at least have had fun! Or, fill out the contact form below and he'll gladly answer all your questions through email.
[contact-form-7 id="318"]
All I Want to do is Search Homes!
Unlike other agents, I'll be honest with you and let you know that our websites are not the best places to search for homes. Do you think Realtors go to their own websites to find homes? No! And neither should you. I tell all my clients, friends, family, and neighbors to use the website that Realtors use. Utahrealestate.com is the MLS. It has the most up-to-date information available and more power than any agent website. Make sure to setup a profile and connect with me so I can aid you in your search!